DAVINCI TRANSLATIONS
Fast? Of course. Efficient? Absolutely. We know the capabilities of the latest tools and technologies and put them to good use. And the quality? Impeccable. We have been producing outstanding translations for many years. But what really makes us stand out is our personal approach. We don't just work for our customers – we work with them. Together we achieve the best possible result.
This is how we are able to deliver translations of uncompromising quality so quickly. We can help with all your translation needs, no matter what the subject.
EXPERTISE
We cover all subjects and can translate texts of any kind for any product or service in any market. We have particular expertise in legal and financial, marketing and communication, medical and technical translations.
OTHER SERVICES
In addition to translating across cultures, we also offer a range of related services. If it involves language, we can help!
ABOUT US
Leonardo da Vinci, one of the most versatile figures of the Renaissance, excelled in all areas. In the world of language and translation services, this is what we stand for.
DAVINCI TRANSLATES FOR: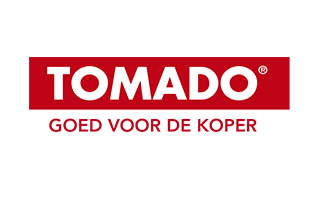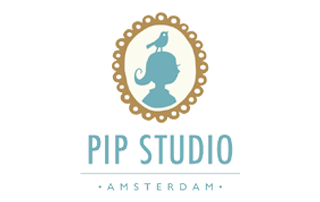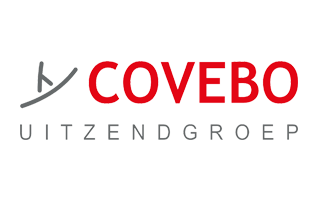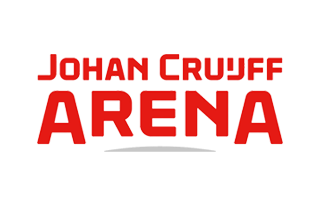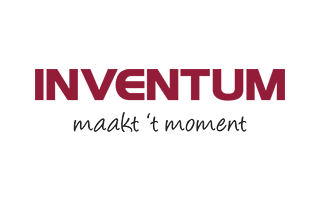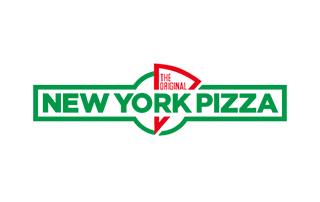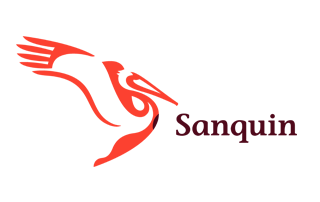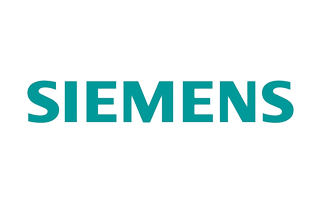 Siemens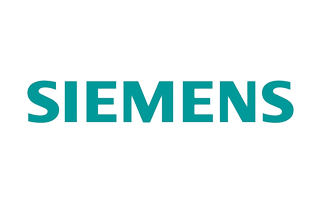 Siemens
"DaVinci has a great deal to offer – effective tools, meticulous project analysis, efficient service, cordial communication. All these things can be found elsewhere, but it's rare to find them combined."
Inventum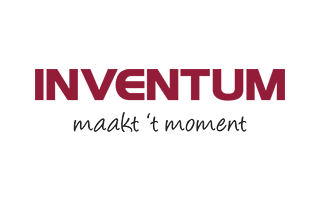 Inventum
"DaVinci has been producing translations for us for many years. Today we entrust them with the production of all our manuals. This means that as well as writing and translating the manuals, they also take care of all the DTP work. The manuals are formatted exactly the way we want in every language."
Ascom

Ascom
"What I appreciate most about DaVinci is their fast service. They are always quick to respond with quotations, and if I give the go ahead, the translations are delivered just as quickly. In short, DaVinci is a partner I can rely on!"
Slide 1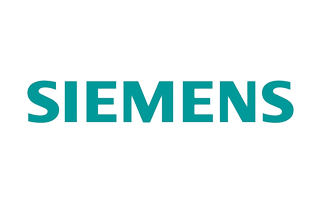 Siemens
"DaVinci has a great deal to offer – effective tools, meticulous project analysis, efficient service, cordial communication. All these things can be found elsewhere, but it's rare to find them combined."
Slide 1 - copy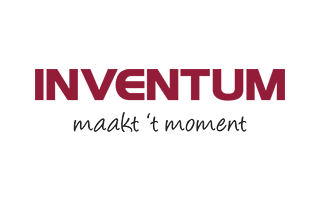 Inventum
"DaVinci has been producing translations for us for many years. Today we entrust them with the production of all our manuals. This means that as well as writing and translating the manuals, they also take care of all the DTP work. The manuals are formatted exactly the way we want in every language."
Slide 1 - copy - copy

Ascom
"What I appreciate most about DaVinci is their fast service. They are always quick to respond with quotations, and if I give the go ahead, the translations are delivered just as quickly. In short, DaVinci is a partner I can rely on!"